Julie K. Percy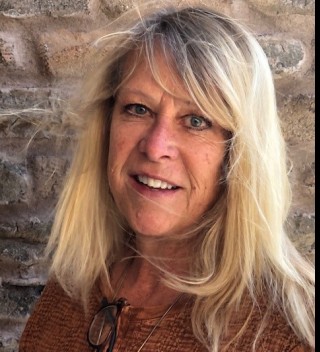 Email
Office Manager/Property & Casualty Agent/Customer Service Rep.
Direct: 208-785-0760
Julie has been in the insurance industry since 1989. She is the chief financial officer for the agency, she maintains the computer system (hardware and software), and is a licensed agent, she does customer service work on a select group of clientele.